Brian Mazza
hiit, strength
New York, NY
Brian is an elite athlete, serial entrepreneur, two-time Men's Health cover athlete, and founder of High Performance Lifestyle Training. He knows that the only way to spur adaptations is by committing to constant improvement.
Sub 6 Minute Mile
Bench: 360 lbs
Squat: 340 lbs
Deadlift: 450 lbs

Brian's field tested gear
Q: WHAT PIECE OF ADVICE WOULD YOU GIVE YOUR TWENTY-YEAR OLD SELF?
Stop being a spoiled brat and keep focused you have what it takes to go pro.
Q: WHAT'S THE ONE WORKOUT YOU ALWAYS DREAD? WHAT'S THE ONE WORKOUT YOU ALWAYS LOOK FORWARD TO? WHY?
I dread 800's on the track! But I love a good 10 miler.
Q: WHAT LESSONS HAVE YOU LEARNED FROM FITNESS THAT HAVE SERVED YOU THROUGHOUT YOUR LIFE?
You're only as good as your last workout.
Q: WITH ANY NEW MODALITY YOU GET INTO, HOW DO YOU APPROACH IT IN ORDER TO MASTER?
Research research research try try try fail fail fail repeat.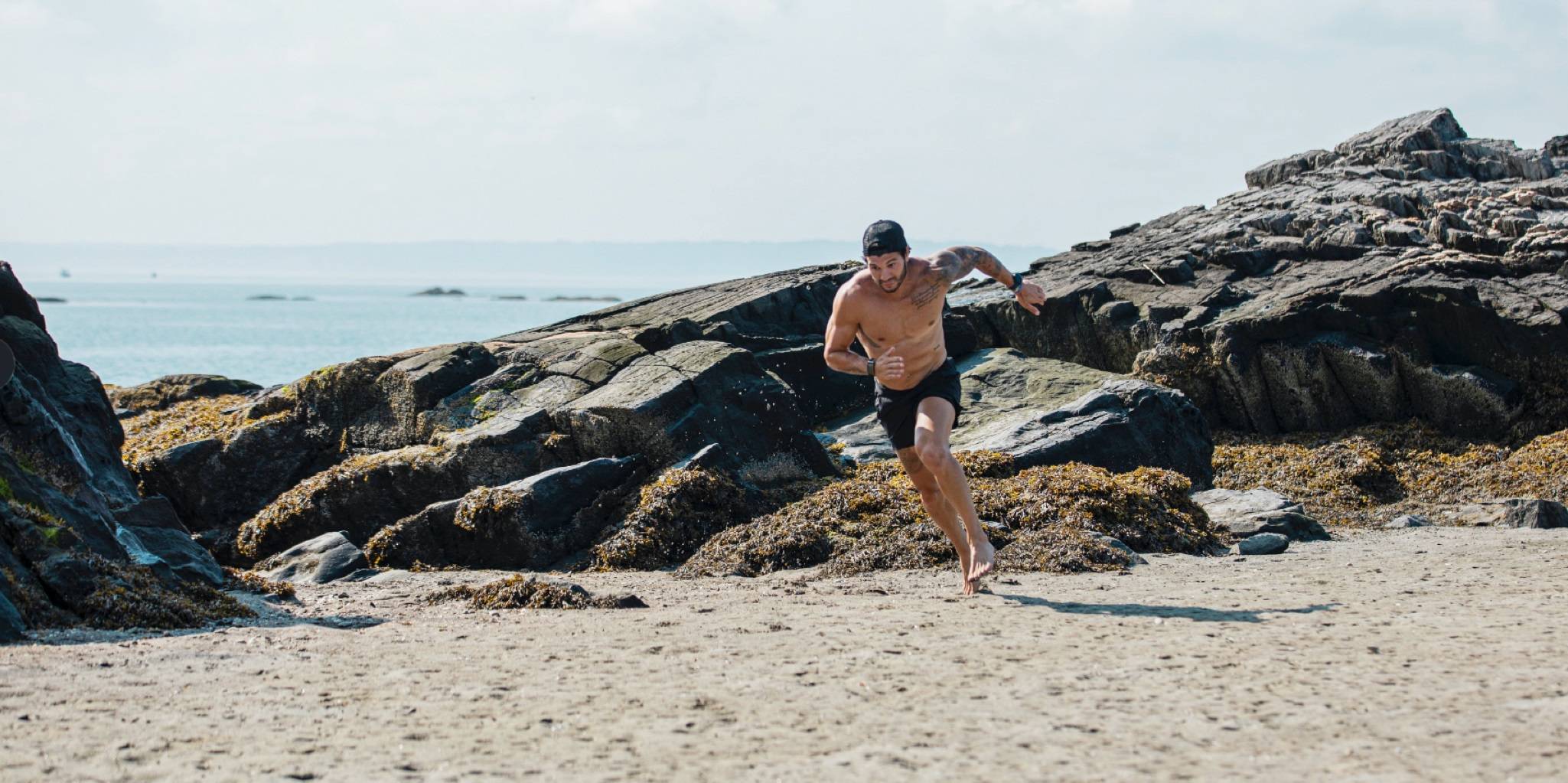 Q: WHAT IDEA, PERSON OR BOOK HAS BEEN THE MOST INFLUENTIAL IN YOUR LIFE? WHY?
The idea that someone is always better than you keeps me working hard.
Q: WHAT'S ON YOUR FITNESS BUCKET LIST?
Run a race with my two boys one day and beat them.
Q: DO YOU HAVE A FAVORITE FAILURE? HOW HAS THAT SET YOU UP FOR LATER SUCCESS?
Quitting soccer will always be a motivator for me to not make negative selfish decisions again.
Q: WHY DO YOU PRIORITIZE FITNESS IN YOUR LIFE?
It makes me feel amazing.
Meet More Captains

crossfit
Austin, TX

functional fitness
Tampa, FL

functional fitness
Hoboken, NJ
Are you in the
right place?
Please select your location so we can direct you to the correct store.