Reinhard Nel
crossfit
Austin, TX
Originally from South Africa, Reinhard moved to the US in 2016. He worked at the DOGPOUND NYC from 2016-2019 before relocating to assist in the opening of the first location in LA. Fitness is a big part of his life and one of his true passions, seeing it as a vehicle that teaches one a lot about oneself mentally and physically, while allowing enjoyment of life to the fullest.
Trap Bar Deadlift PR: 705lbs
Ski 1000m: 2:58
Row 500m: 1:18
Power Clean: 340lbs

Reinhard's field tested gear
Q: WHAT PIECE OF ADVICE WOULD YOU GIVE YOUR TWENTY-YEAR OLD SELF?
Never settle and know that all the work you're putting in is leading you to something bigger!
Q: WHAT'S THE ONE WORKOUT YOU ALWAYS DREAD? WHAT'S THE ONE WORKOUT YOU ALWAYS LOOK FORWARD TO? WHY?
I definitely dread any type of running. On the other hand, I always look forward to something with power cleans and explosive work.
Q: WHAT LESSONS HAVE YOU LEARNED FROM FITNESS THAT HAVE SERVED YOU THROUGHOUT YOUR LIFE?
You grow through what you go through.
Q: WITH ANY NEW MODALITY YOU GET INTO, HOW DO YOU APPROACH IT IN ORDER TO MASTER?
You have to focus on building the basic elements first before adding intensity and volume, not the other way around.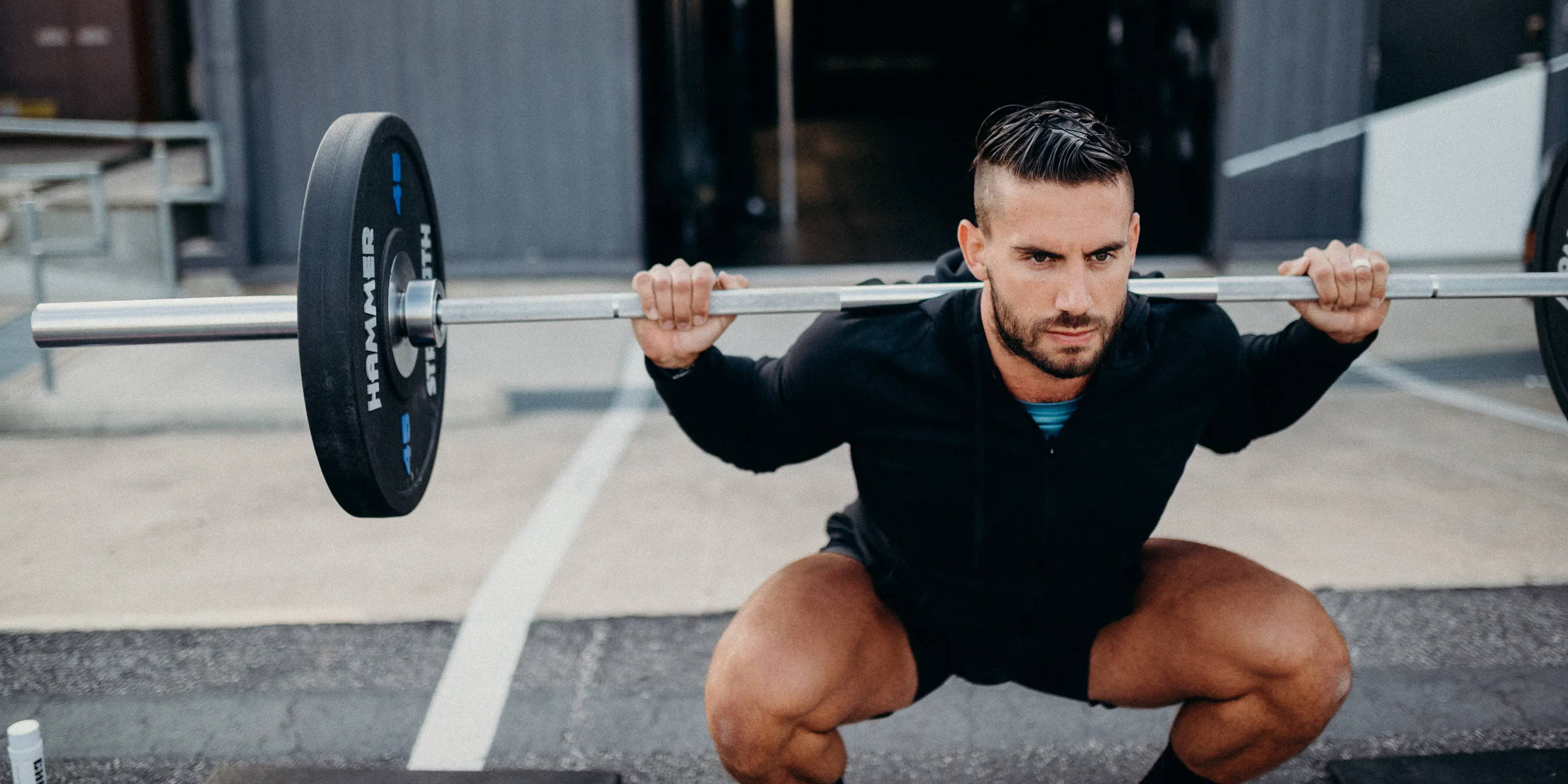 Q: WHAT IDEA, PERSON OR BOOK HAS BEEN THE MOST INFLUENTIAL IN YOUR LIFE? WHY?
My parents. They showed me how to be great parents, how to set an example and instilled my core values within me that form the backbone of everything I do in life.
Q: HOW DO YOU EMBRACE THE "BETTER THAN YESTERDAY" MINDSET IN YOUR DAY-TO-DAY?
I always challenge myself to put in the daily deposits that set you up for long term success!
Q: DO YOU HAVE A FAVORITE FAILURE? HOW HAS THAT SET YOU UP FOR LATER SUCCESS?
Every event in my life that hasn't gone as planned has been a learning experience of how to improve my skill sets to better myself.
Q: WHY DO YOU PRIORITIZE FITNESS IN YOUR LIFE?
It helps me physically as well as psychologically to be in a better position to serve others and help them reach their full potential.
Meet More Captains

functional fitness
Tampa, FL

functional fitness
Hoboken, NJ

functional fitness
Austin, TX