9 minute AMRAP:
12 deadlifts at 225lbs/135lbs
12 lateral burpees over the bar

With over 10,000 reps completed and 808 competitors representing 27 countries, this WORK event was our biggest one yet. This month, athletes completed a 9 Minute AMRAP of deadlifts and lateral burpees over the bar. Our female athletes dominated the competition, not only representing 18% of total competitors, but taking the top two spots. Alana Fisk Colon took first place with a score of 248 and Emma Chapman followed closely behind with a score of 238.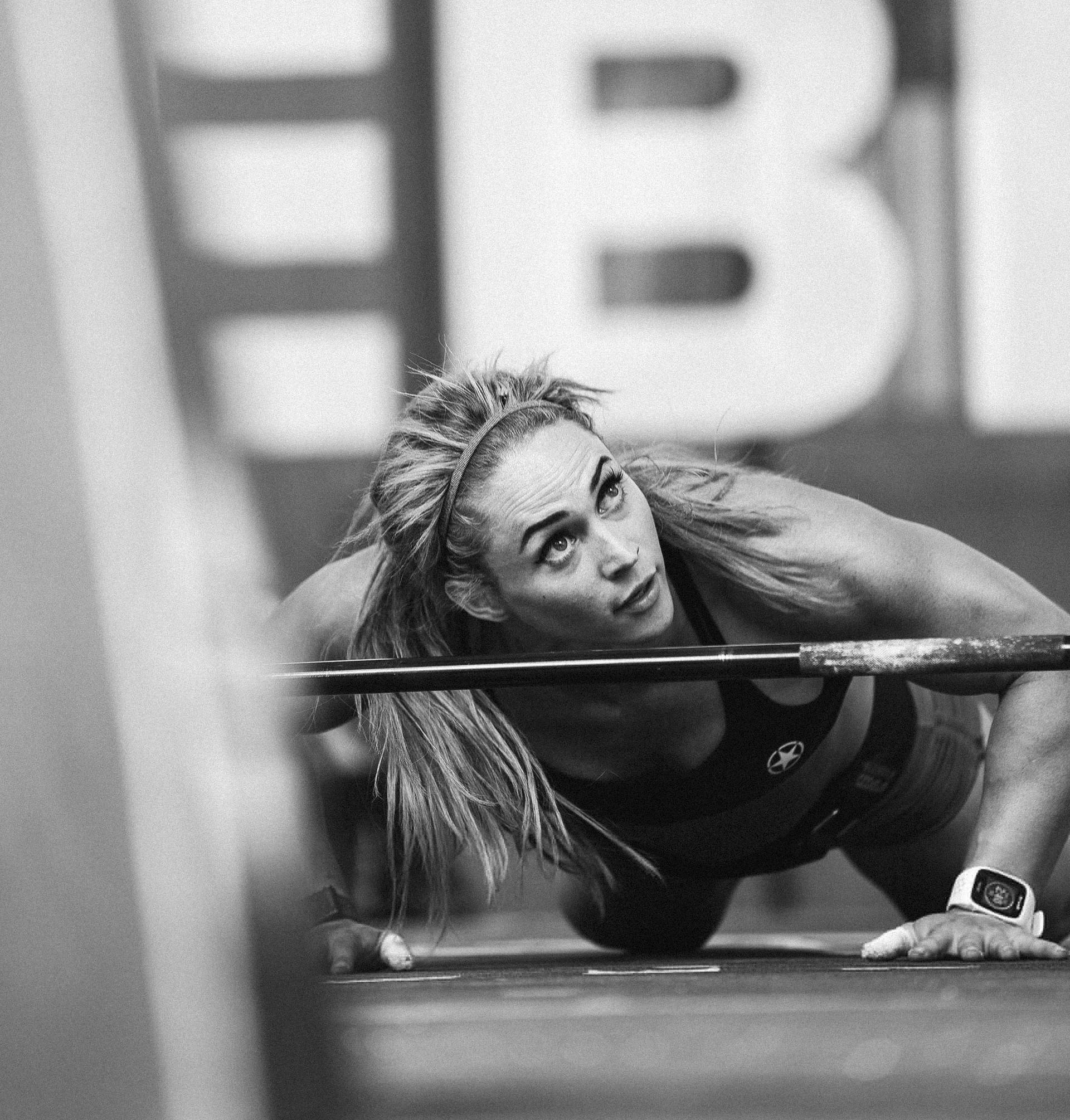 248 REPS
"The workout was all fire. Fire and grit. Having the deadlifts at a lower weight really left no place to hide from super speedy movement for all 9 minutes. I love short workouts like this, because you get the chance to see who you really are in the seconds that pass.
I choose to participate in the WORK events because it's an amazing opportunity to push myself to be even better alongside like minded individuals who are seeking to become their greatest self. Choosing to put yourself out there in a competitive environment takes courage and I admire everyone who put in the work this month. You all inspire the hell out of me. Excited to get back to training!"
808
PARTICIPANTS
27
COUNTRIES REPRESENTED
10,000+
TOTAL REPS COMPLETED
82% / 18%
MEN VS WOMEN
Check Out The Past Events