Nolan Omura
lifestyle
Honolulu, HI
Nolan is a 22 year old photographer and videographer from Oahu, Hawaii. Growing up on an island, he would spend the majority of his time beneath the surface and has mastered his underwater craft. Nolan is constantly looking for new ways to use his camera to blow others' minds through his passion for photography.
Underwater Photographer
Max Diving Depth: 75 ft

Nolan's field tested gear
Q: WHAT PIECE OF ADVICE WOULD YOU GIVE YOUR TWENTY-YEAR OLD SELF?
Don't worry about pleasing others.
Q: WHAT LESSONS HAVE YOU LEARNED FROM FITNESS THAT HAVE SERVED YOU THROUGHOUT YOUR LIFE?
Hard work does pay off. You just have to be patient.
Q: WHAT KEEPS YOU MOTIVATED?
I'm not comfortable being "comfortable."
Q: WHAT'S THE ONE WORKOUT YOU ALWAYS DREAD? WHAT'S THE ONE WORKOUT YOU ALWAYS LOOK FORWARD TO? WHY?
Burpees after completing my workout. It hits every muscle and after working out, it burns.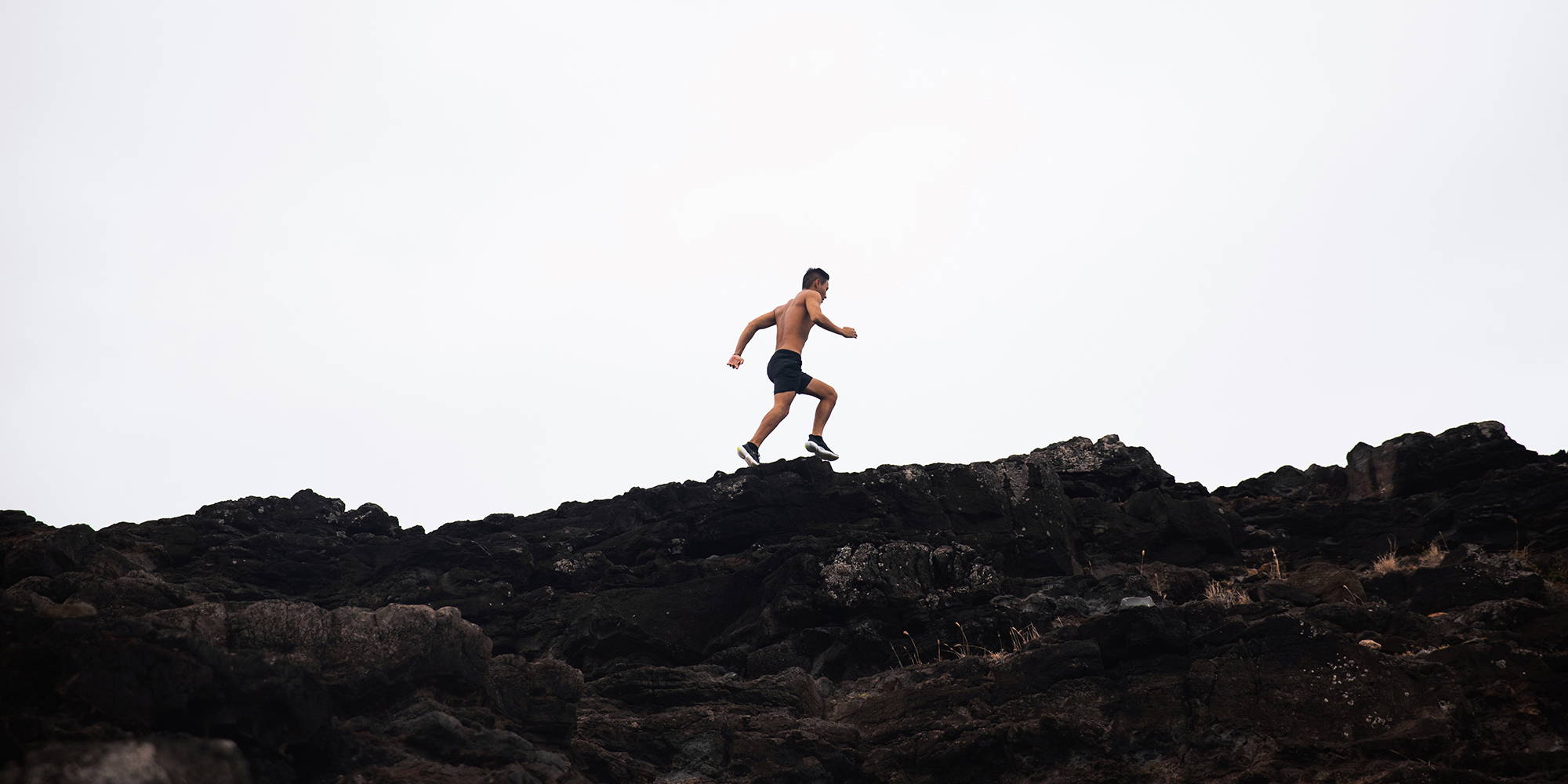 Q: WITH ANY NEW MODALITY YOU GET INTO, HOW DO YOU APPROACH IT IN ORDER TO MASTER?
Don't give up. If you can't do it, lessen the reps or make it easier until you can do it.
Q: DO YOU HAVE A FAVORITE FAILURE? HOW HAS THAT SET YOU UP FOR LATER SUCCESS?
Not being able to go as deep as my friends can. It helps me to push my limits safely.
Q: WHAT IDEA, PERSON OR BOOK HAS BEEN THE MOST INFLUENTIAL IN YOUR LIFE? WHY?
The idea that growth and comfort cannot co-exist.
Q: HOW DO YOU EMBRACE THE "BETTER THAN YESTERDAY" MINDSET IN YOUR DAY-TO-DAY?
It constantly runs through my mind. Even if it's a bad day, you can be better than yesterday in some way. Find that way and improve it.
---
Meet More Captains

lifestyle
Atlanta, GA

functional fitness
Global Citizen

lifestyle
Houston, TX