Made with an ultra water-repellant shell, a quick-drying liner, and a secure pocket system, this short is guaranteed to stay lightweight, cling-free, and fully functional anywhere you go, making it perfect for a serious training session, an ocean or pool workout, or when you need to pack light for your next trip.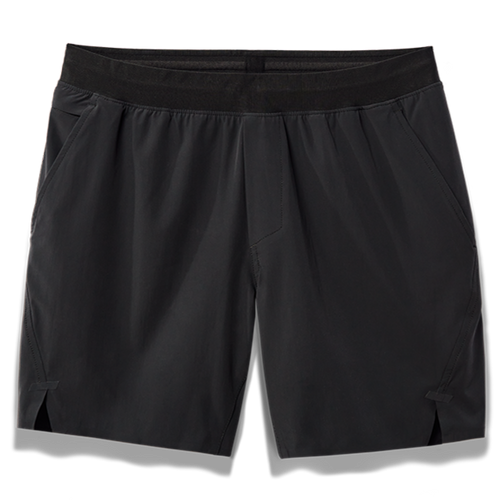 NEXT-LEVEL LINER
Our premium Italian tricot warp knit liner dries fast, is super comfortable and supportive in every training session.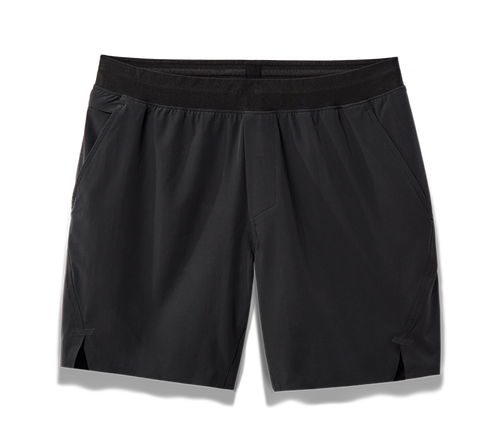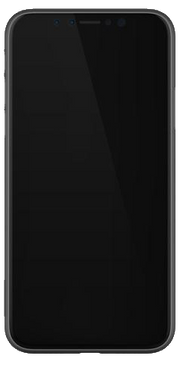 Phone pocket

Key loop
pocket Easy access
hip pockets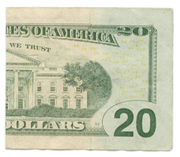 Rear
zip pocket
Every Session Carry Pocket System
Designed for life on the move and needs to be able to store all your stuff along the way.
4 Way Stretch
Four-way stretch for complete range of motion in any session.
Pockets
Perfected
• Open hip pockets for easy access when on the go.
• Dedicated phone pocket to keep your device secure, stationary, and bounce-free.
• Zip rear pocket to securely stash cash and cards.
• Internal key loop to keep your keys safely attached and out of the way.
Anti-odor
Silver-ion treated for permanent odor control.
Lightweight and breathable
Made from a premium, hydrophobic fabric, the Set Short shell delivers the features and functionality needed for a perfect hybrid short.
Water repellant
Water repellant and quick drying to transition easily from water to land.
Ultralight waistband
Ultralight and minimal waistband, hems, and drawstring for a low profile in the water.
Chlorine and saltwater resistant
Chlorine and salt water resistant for long-term durability.
4 Way Stretch
Pockets
Perfected
Anti-odor
Lightweight and breathable
Water repellant
Ultralight waistband
Chlorine and saltwater resistant
In Action
tag yours #betterthanyesterday
Featured Trainer Reviews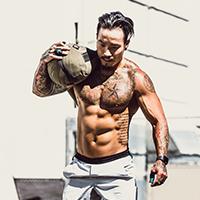 Chris Holt
Beat Up this shirt
"This tee is perfect for your toughest workouts. It's tough, durable, and holds up no matter how much sweat you pour into it. You can beat this thing up day after day; it's constructed so well you never want to take it off. It literally is essential to have this in your wardrobe."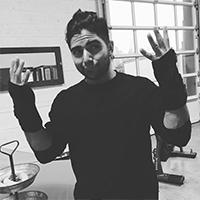 Dean DeLuna
very high quality
"It's soft but seems to withstand heavy lifting days and HIIT workouts as well. The fabric is very high quality without feeling constricting."