Compare Shorts

Find Your Match
Change
Interval Short
Tactical Short
Session Short
Set Short
Foundation Short
Distance Short
Change
Interval Short
Tactical Short
Session Short
Set Short
Foundation Short
Distance Short
Change
Interval Short
Tactical Short
Session Short
Set Short
Foundation Short
Distance Short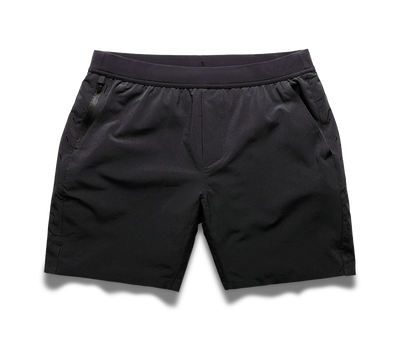 Interval Short
Versatile
Versatility and mobility to perfectly handle whatever you throw at it.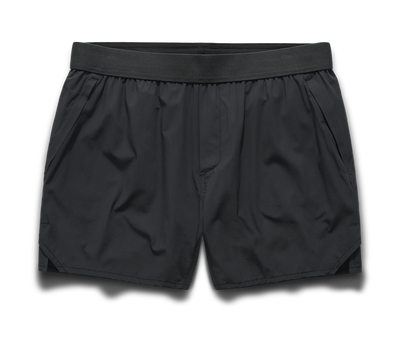 Tactical Short
Military Grade
A high-performance training short developed in collaboration with members of the U.S. Special Operations Forces.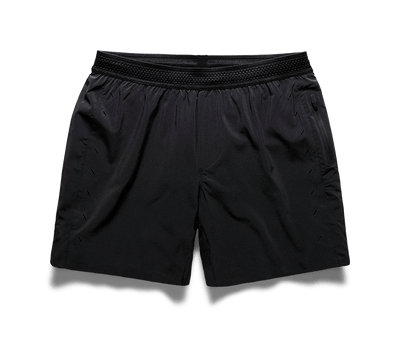 Session Short
Lightweight
Ultra-light and pared back for a minimalist short that gets out of your way.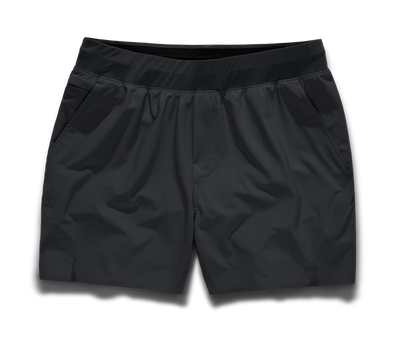 Set Short
Amphibious Performance
The ultimate amphibious training short for working out both in water and on land.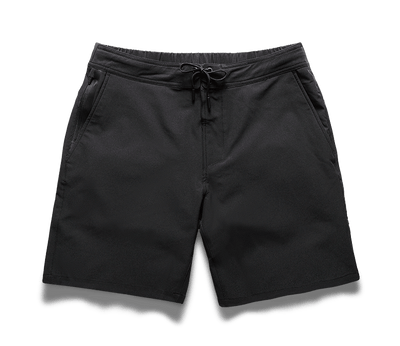 Foundation Short
Durable
Durability and comfort for every gym session and weekend adventure.
Distance Short
Flyweight Run Short
Featherweight and ultra-breathable, the ultimate run short for speed sessions, distance running, and race day.
inseam length
5" or 7" or 9"
inseam length
5", 7", or 9"
shell fabric
Lightweight and cling-free
shell fabric
Durable Ripstop
shell fabric
Ultra-light and breathable
shell fabric
Water repellent and quick drying
shell fabric
Mid-weight and abrasion-resistant
shell fabric
Lightweight and cling-free
features
+ Sweat-wicking and quick drying
+ Permanent anti-odor treatment
+ Perfect pocket system
+ Lasercut ventilation
+ No pinch, no bunch waistband
+ 4 way stretch
features
+ Quick-drying fabrics
+ Permanent anti-odor treatment
+ Every Session Carry pocket system
+ Super tough waistband
+ 4 way stretch
features
+ Sweat-wicking and quick drying
+ Permanent anti-odor treatment
+ Every session carry pocket system
+ Lasercut ventilation
+ Perforated, barely-there waistband
+ 4 way stretch
features
+ Chlorine and salt water resistant
+ Perfect pocket system
+ Ultralight and minimal waistband
+ 4 way stretch
features
+ Sweat-wicking and quick drying
+ Permanent anti-odor treatment
+ Perfect pocket system
+ Boardshort drawcord closure
+ 2 way stretch
features
+ Ultra-light construction
+ Permanent anti-odor treatment
+ Perfect pocket system
+ No chafing or hot spots
+ Ultralight minimalist waistband
+ 4 way stretch
liner
+ Available with or without liner
+ Mid-weight compression
+ Premium Italian fabric
+ Permanent anti-odor treatment
+ Anti-chafe construction
liner
+ Available with or without liner
+ Mid-weight compression
+ Premium Italian fabric
+ Permanent anti-odor treatment
+ Anti-chafe construction
liner
+ Available with or without liner
+ Mid-weight compression
+ Premium Italian fabric
+ Permanent anti-odor treatment
+ Anti-chafe construction
liner
+ Mid-weight compression
+ Premium Italian fabric
+ Permanent anti-odor treatment
+ Anti-chafe construction
liner
+ Available with or without liner
+ Mid-weight compression
+ Premium Italian fabric
+ Permanent anti-odor treatment
+ Anti-chafe construction
liner
+ Mesh brief liner
+ Mid-weight compression
+ Permanent anti-odor treatment
+ Anti-chafe construction
bonuses
+ Lifetime Guarantee
+ Free Shipping & Returns
bonuses
+ Lifetime Guarantee
+ Free Shipping & Returns
bonuses
+ Lifetime Guarantee
+ Free Shipping & Returns
bonuses
+ Lifetime Guarantee
+ Free Shipping & Returns
bonuses
+ Lifetime Guarantee
+ Free Shipping & Returns
bonuses
+ Lifetime Guarantee
+ Free Shipping & Returns