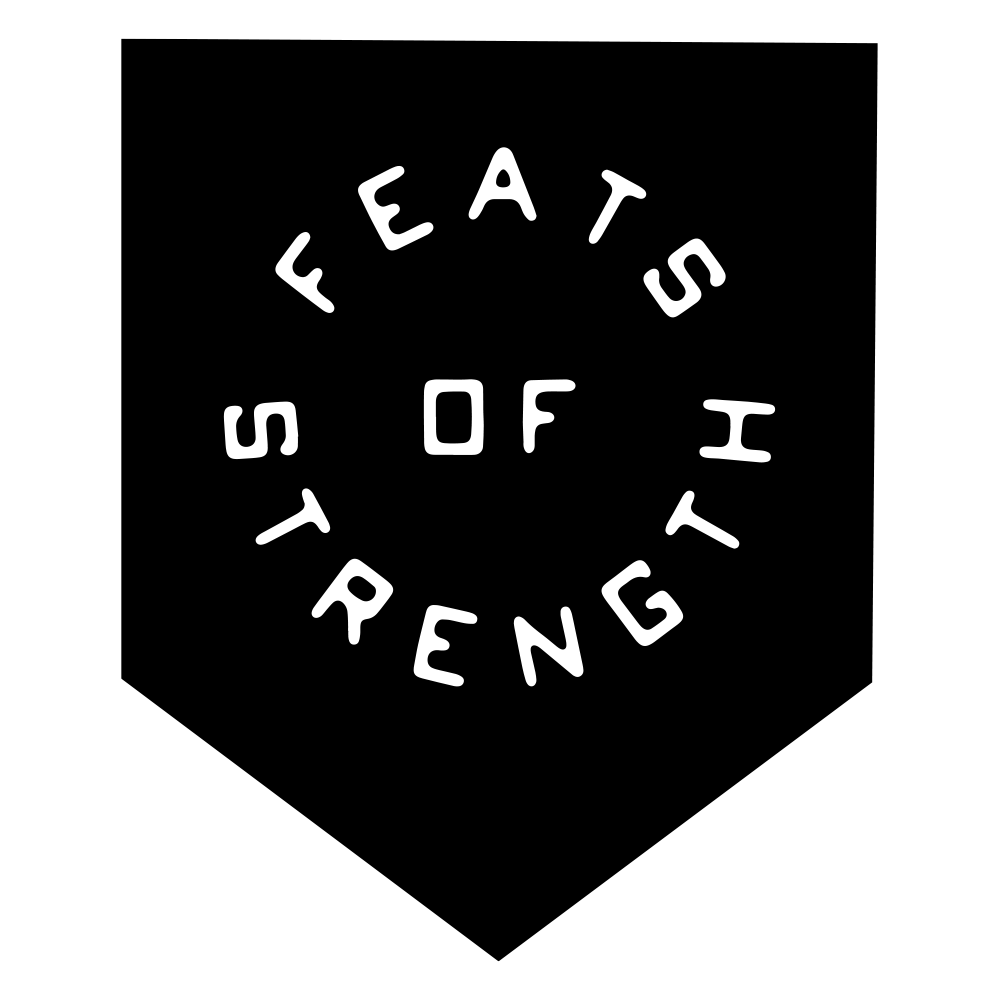 A New Marathon Is Born.
The greatest athletes are those who compete against themselves. They're their own biggest rivals, and they don't need to be pushed by others. Instead, these phenomenal competitors are motivated by their own self image, by their own mind, and by their own desire to achieve the seemingly impossible goals they set for themselves.
The first athlete in Ten Thousand's Feats Of Strength series exemplifies this unique and gritty approach to competition. Rather than attempt to beat someone else's time or a pre-existing record, Michael Miraglia is doing something entirely different.